Ready for scootin'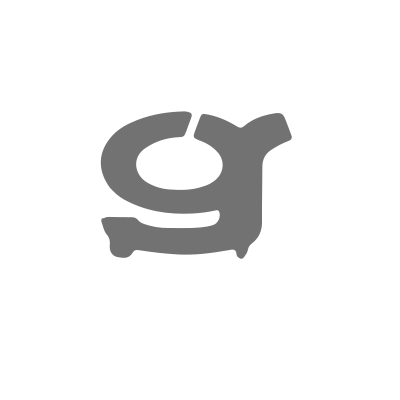 Folded
My Mibo Comfort folding scooter has arrived from the Czech Republic.Since I've been in bed for the last two days I've been too ill to take it for a kick. I got it through Pavel at
Gizmania
and it has traveled to the Antipodes by sea so while it was shipped out on June 5th, it took over two months to get here.
It's a very well made machine, strong and robust enough for any teen to do jumps and spins at a skate bowl on. thats' my first impression: very well made. The accessories -- brakes, mudguards -- are top notch quality.
Folding rollers with 12.5 inch pneumatic tires

Max load 100kg

Handlebar height: max. 86cm, depending on the inclination

Risers to 10cm possible optional

Footboard Height: 6.5 cm

Ground clearance: 4.5 cm

Wheelbase: 88cm

Length 118 cm

Folded: 103x43x13

Weight 9kg
It came ready to use out of the box and all I had to do was unfold it.
Great traction and glide. One kick gets you a good distance. When you first get on the scooter there's a tendency to pitch forward -- not a good idea if the front wheel was suddenly turned. My guess is -- and trials are yet to be done -- that this scooter needs to be ridden in a semi crouched position as the handlebars are lower than a bike's or my kickbike's. So the ride is akin to a BMX I assume: you need to drop your centre of gravity.

The foot board is also longer than my kickbike's such that I can fit two feet on it at the same time.
My son loved it -- but it's not for him! -- thought it a real cool machine and jumped it a few times on our street. He can't stand my kickbike but reckons he'd go anywhere on the Mibo.

My ongoing problem is surely going to be protecting my scooter from theft! (I gotta work out the best locking mechanism if I want to park it.)

The price with shipping? €241 EUR which is about $344 AUD.

I wasn't in the market for another scooter but I cannot take my kickbike on buses; or easily pack it into the back seat or boot of a car; or here in Queensland , travel with it by rail between certain times...
Bicycles are permitted on Citytrain services, excluding the following peak flow periods: between 7am and 9.30am EST (GMT+10) towards the Central Business District (CBD), between 3pm and 6.30pm EST (GMT+10) outwards from the Central Business District.
But a folding scooter passes as hand luggage! Since a model like this was scooted/pushed from Melbourne to Perth a few years back, you should be able to do anything on a Mibo.
More comments to come....